Annual Tree Program
Another Successful Tree Program!
Thank you to all of you who supported our 2023 Spring Tree Program! We are thrilled to bring you this program year after year. Blue Earth County SWCD sold over 8,000 trees this year!!
If you weren't able to order with us this year, email Jillian Kuduk to be added to the email list and be notified for when the ordering of the 2024 Spring Program begins!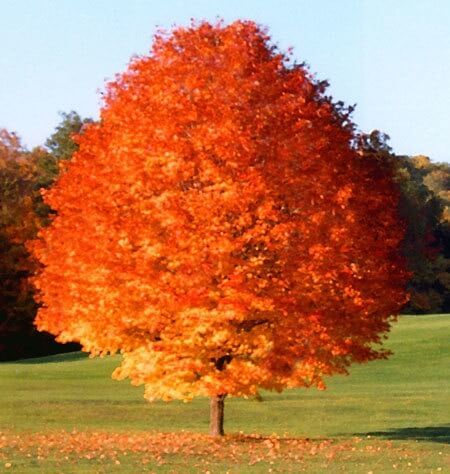 Helpful Info for your Tree Planting needs!
Shelterbelt – Windbreak planting guide
If you are interested in purchasing native grass seed mixes, email Jillian @ jillian.kuduk@blueearthswcd.org for more information!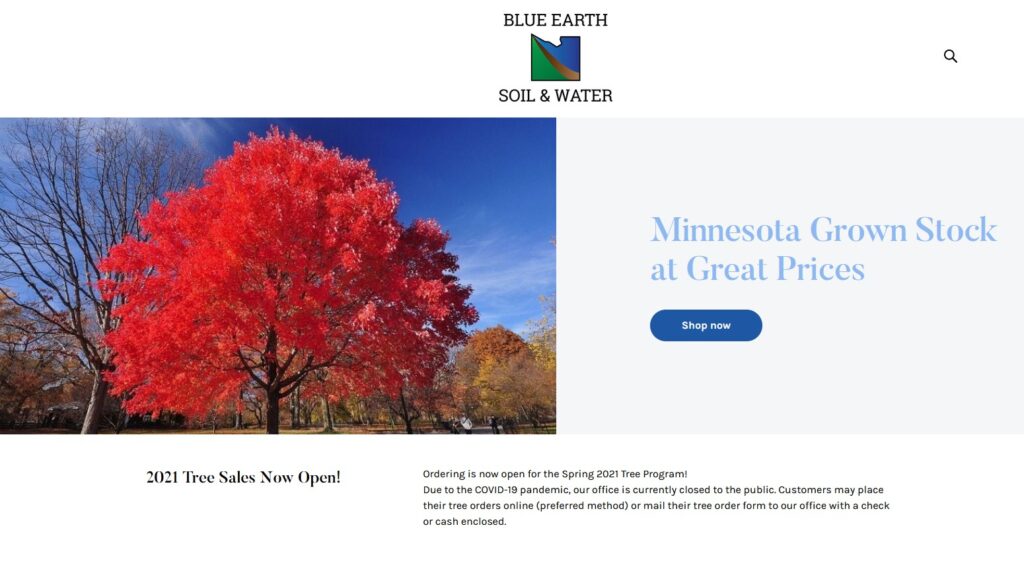 Background:
The Blue Earth Soil and Water Conservation District (SWCD) annually makes available about ten thousand trees to area landowners. These trees are inexpensive and are of the finest stock from local Minnesota wholesale nurseries. We offer a wide variety of trees and shrubs in bundles of 25 per species. We also have a limited stock of potted trees which are priced per pot.
The Blue Earth SWCD has roughly 25 species of trees, shrubs and conifers to choose from; in addition to Prairie Seed Mixes. The tree program was started to promote conservation and help residents create a more beautiful, healthy and ecologically balanced environment. Many of the county's farmstead and field windbreaks, wildlife habitat plantings, and reforestation efforts have been started as a result of this program. In more recent years, housing developments and community beautification projects have been added to the list of uses under the tree and shrub program.
We encourage all residents to utilize the Tree Program to start or add to their own beautification plans by purchasing stock from the SWCD. Whether you own a city lot and want to plant a privacy hedge line or own a couple of acres and wish to plant a windbreak or shelterbelt our trees will meet your needs. We also offer technical advice on tree plantings for windbreaks and shelterbelts upon request. Both residents and non-residents of Blue Earth County may purchase trees from the SWCD.
How the Program Works: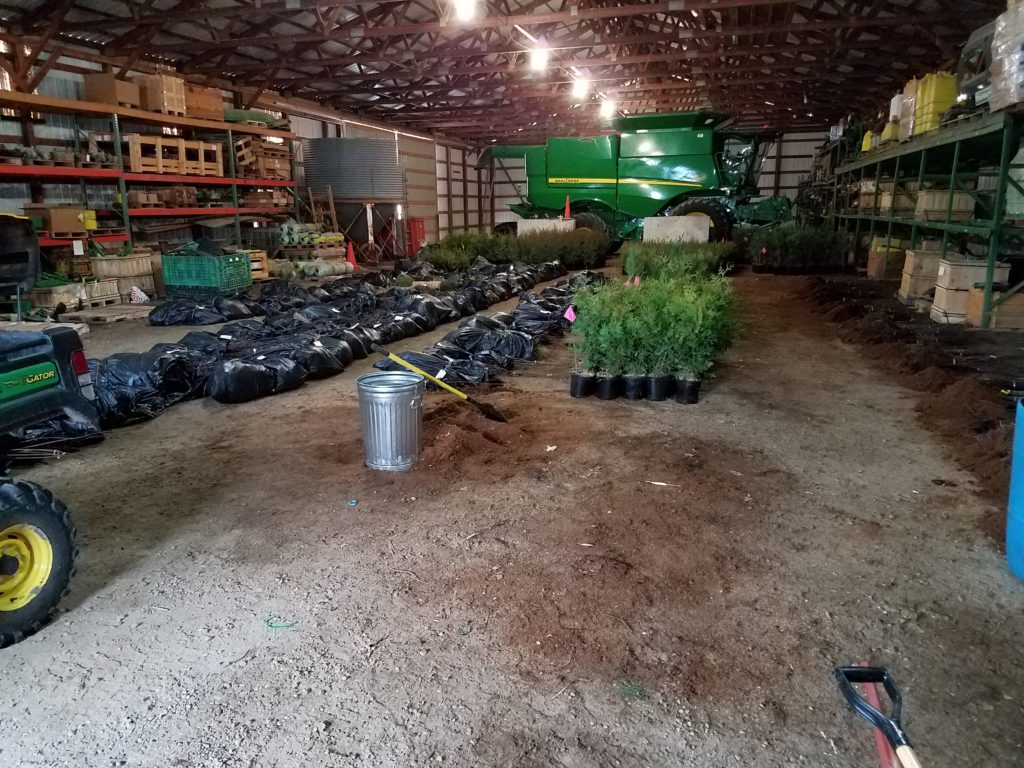 The program begins in November of each year. People on our e-mail list will receive an informational e-mail when the program begins. Our trees are sold on a first come first serve basis. If a variety is sold out you will be notified immediately and given the opportunity to either substitute or receive a refund.
Prices and varieties available are indicated on the online store or the paper order form. Payment must accompany your order. Plan to pick up your trees/shrubs toward the end of April. You will receive a postcard about two weeks before delivery with the specific pick up information. You may also want to take advantage of tree marking flags or tree protection tubes available on the order form at nominal cost.
Disclaimer:
The cost of trees does not warrant free replacement and the District offers no guarantee of survival.