Nutrient Management
What is Nutrient Management?
Nutrient Management is simply managing your nutrient outputs at a more efficient and effective manner. All the while combining other BMP's to achieve optimal nutrient use, efficiency, better yields and economic returns.
What's it good for?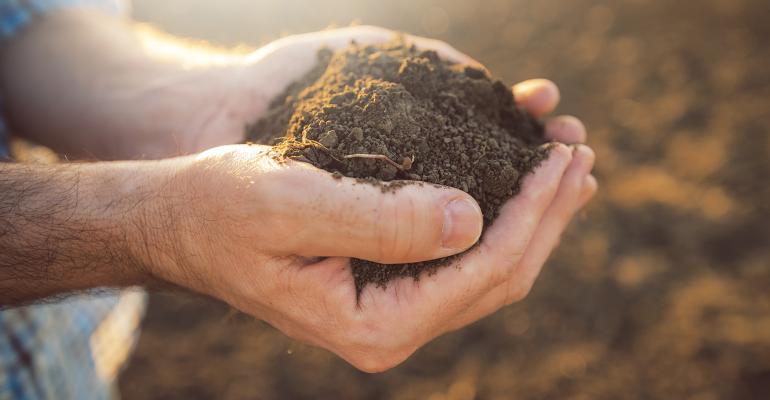 We all like benefits! Here's how nutrient management can benefit both your soil and your wallet:
* Decreases amount of fertilizer used
* Decreases the amount of use and maintenance of fertilizer equipment
* Decreases fuel and labor costs
* Decreases the runoff of fertilizer into ditches and eventually rivers & lakes!
* Helps budget, supply, and conserve nutrients for plants
* Minimizes agricultural non-point source pollution
* Properly utilizes manure or organic by-products as a plant nutrient source
*Protects air quality by reducing odors, nitrogen emissions, and formation of atmospheric particulates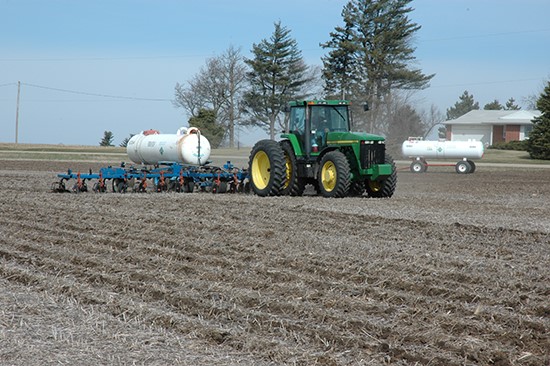 How does it all work?
With the help of the SWCD staff, we can come up with a nutrient management plan before any applications are done. A plan will help incorporate your entire farm and operations by evaluating what is needed to be done. We want to know your goals and objectives and we'll help you achieve those.
We'll look at soil types, sensitive or special features on the land, slope and possible erosive areas. We will then look at phosphorus and nitrogen potential off-site movement models and evaluate those potentials.
3 of the most important components when looking at developing a Nutrient Management Plan is:
1. Timing of Application
2. Soil Types
3. Current BMP's
Remember the soil you farm only has so much capacity to hold nutrients. Why not make sure it's being used as effectively and efficiently as possible?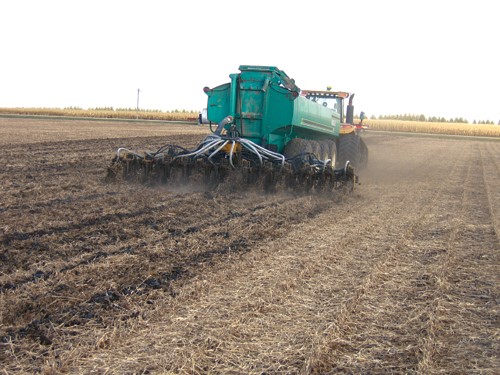 Want to save money and help the health of your soil? Contact us at Blue Earth County SWCD to learn more! Call (507) 345-4744 and we'll tell you all about it!