Seeding Services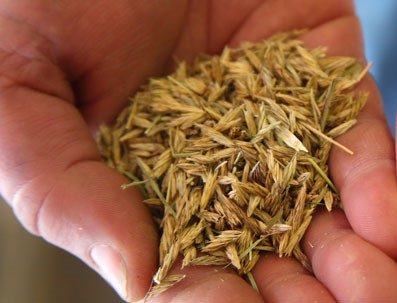 Blue Earth County SWCD is now
taking orders for our new Seed Program. Similar to our tree program, we are
working with a Minnesota based company to provide high quality local ecotype,
native seed mixes. We offer several pre-designed seed mixes. Most of these
mixes have been developed based on state specifications for the CRP and CREP
programs. No matter the size or scope of the project, each order will be
customized to fit your needs.
For a listing of the seed mix options available: Click Here
For pricing information or to
place your order, please contact Jillian Kuduk at (507) 345-4744 ext 100 or jillian.kuduk@blueearthswcd.org.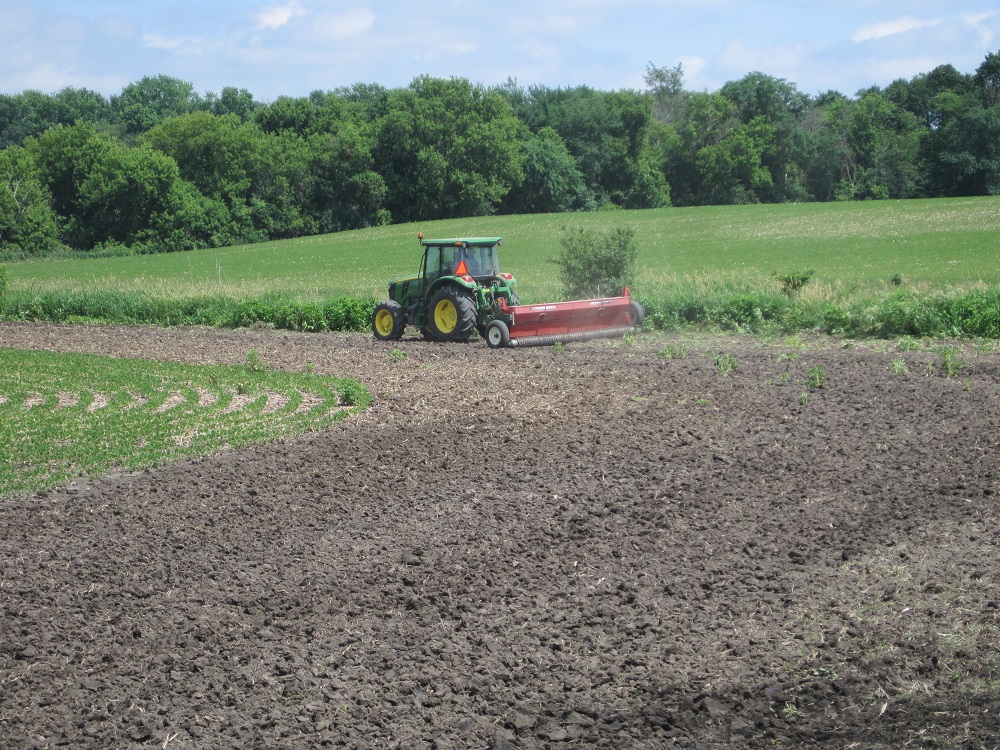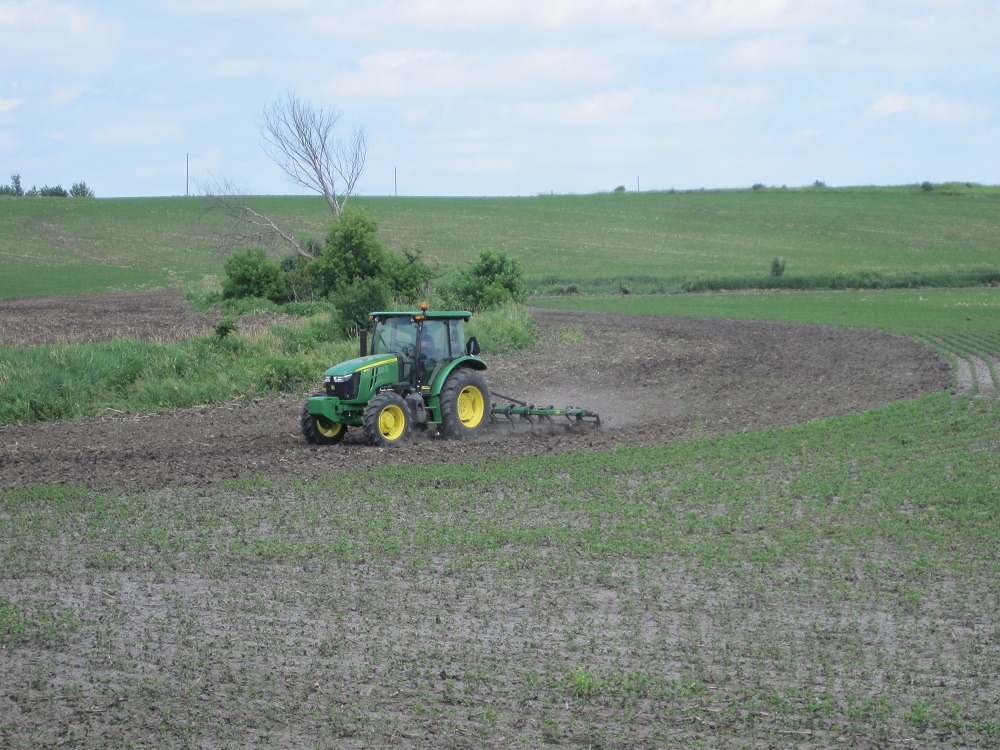 Conservation Seeding and Maintenance:
The SWCD offers a seeding service for establishing conservation plantings of grasses and forbs. We will take care of purchasing the seed to meet specifications of conservation programs. The SWCD preps and seeds your site so you don't have to worry about finding the proper equipment. We also offer mowing and spraying services to ensure proper establishment of your site after the planting.
For pricing and information on seeding and maintenance services call Jake Fritz 507-345-4744 ext 102 or send an email request.