Home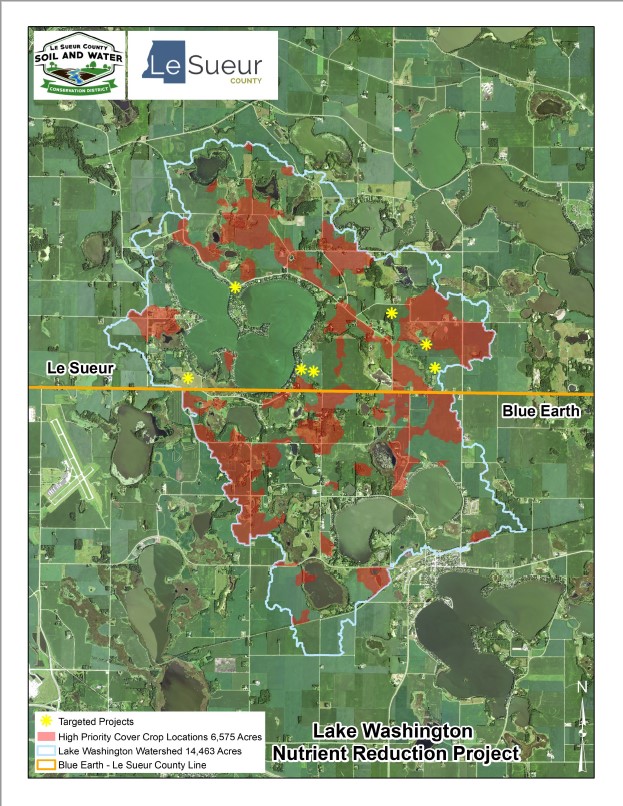 Lake Washington Nutrient Reduction Project
Click Here for more information!
---
2021 Tree Program
Another successful year! Thank you to all of you who supported our 2021 Spring Tree Program! We distributed just over 9,500 trees to landowners in Blue Earth County and the surrounding counties. We are already looking forward to next year!
We will begin taking orders for the 2022 Tree Program in November!
If you already know what you are looking for, we encourage folks to contact us ahead of time. That way when we place our order with the nursery in November, we can factor in those early requests. Make sure to order early! We can't guarantee that we'll be able to order more from the nursery when we get closer to our customer ordering deadline in March.