Home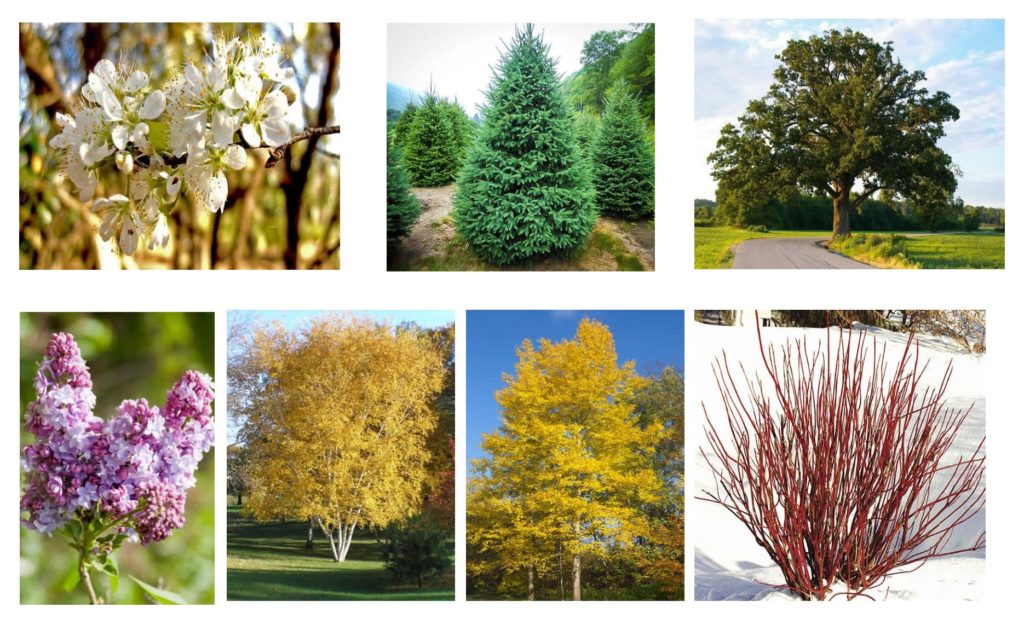 There's Still Time to Order!
Thank you to all of you who visited us during our open house! If you weren't able to make it last week but are still wanting to order trees, there is still time. Please make sure to check the updated Order Form as we sold out of a few of our tree species during the Open House days. Make sure to get your orders in soon!
Remember: Species are available only while supplies last, so get your orders in early! The ordering deadline is March 20, 2020. Payment is due when orders are submitted. Find our more information on our 2020 Tree Program page.
---
NEW! Blue Earth Soil & Water is now offering Native Grass Seed Sales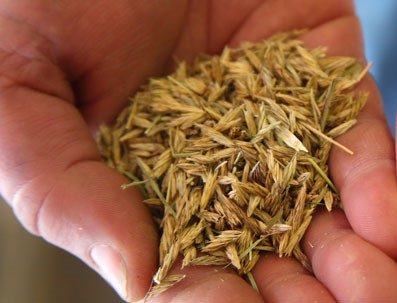 Blue Earth County SWCD is now
taking orders for our new Seed Program. Similar to our tree program, we are
working with a Minnesota based company to provide high quality local ecotype,
native seed mixes. We offer several pre-designed seed mixes. Most of these
mixes have been developed based on state specifications for the CRP and CREP
programs. No matter the size or scope of the project, each order will be
customized to fit your needs.
For a listing of the seed mix options available: Click Here
For pricing information or to place your order, please contact Jillian Kuduk at (507) 345-4744 ext 100 or jillian.kuduk@blueearthswcd.org.
---
Soil Health Is Important!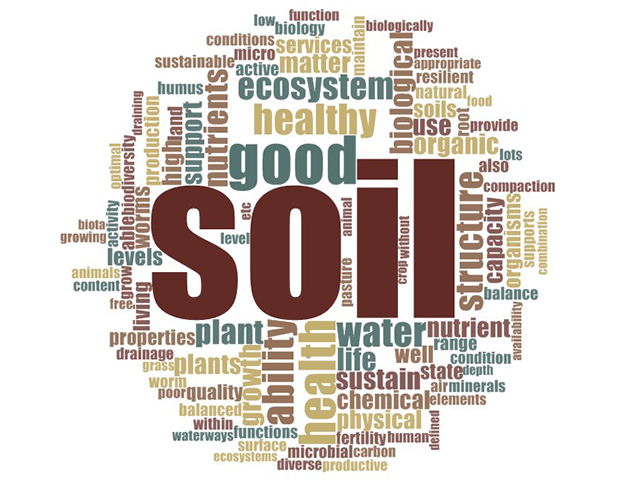 Caring for your soil can be compared to preventive maintenance on a car. Such as changing the oil or checking the spark plugs to prevent major repairs.
Soil is a living and life-giving natural resource. With soil
health concerns on the rise many farmers are incorporating new soil health
practices on their farm fields. Some soil health principles and systems include
no-till, cover crops and nutrient management. By using these practices more and
more, farmers are actually increasing their soil's organic matter and improving
microbial activity. As a result, farmers are increasing water infiltration,
improving wildlife and pollinator habitat—all while harvesting better profits
and often better yields.
Soil Health programs:
– Cover Crops
– Nutrient Management
– Conservation Tillage
If you are interested in learning more about our Soil Health
programs, contact us today at the Blue Earth SWCD. We can help you create a
plan that will target the goals you have for the soil in your field. We can
also help by providing funding sources that will assist with the financial
costs during your trials with attempting to restore your soil health.
Business Hours: Monday – Friday 8:00 am to 4:30 pm
Call (507) 345-4744 and we'll tell you all about it!