Home
Due to COVID-19 our staff will be working remotely and will have limited access to the office. Staff can be reached by cell phone and/or email during this time. We will return your calls and emails as soon as possible.
---
April SWCD Board Meeting Update
Due to the current COVID-19 pandemic, our monthly SWCD board meeting will be held via web conference using the WebEx platform. This is a public meeting open to everyone. Click here for the agenda.
Join online @ Virtual Meeting Link or
Call-in at 1-408-418-9288, Enter Meeting Number (access code): 298-321-316; Password: 89455397
---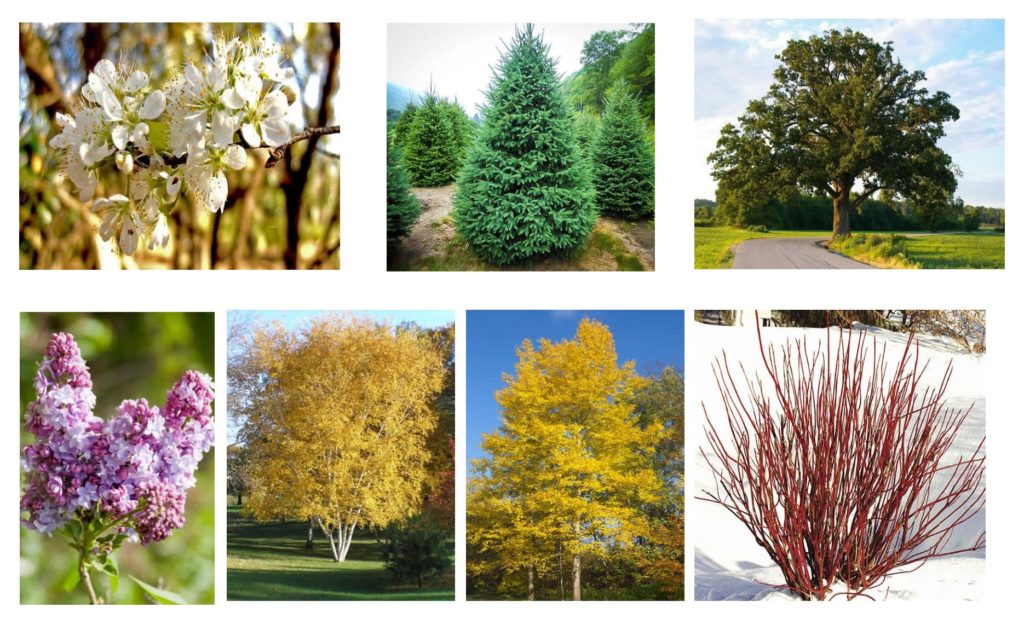 Pick-up Days Are Right Around the Corner!
Thank you to all of you who pre-ordered for our 2020 Spring Tree Program! Our Tree Pickup Days will look a bit different this year due to the current COVID-19 pandemic and the Shelter in Place order set in place by Governor Walz. To keep our staff, customers and the public safe, we are asking everyone to please adhere to the following guidelines we have put in place for our Tree Pickup Days:
For those who ordered trees in advance, you will receive a letter regarding pickup instructions. If you are unable to make your pickup window, please contact our office prior to setup other arrangements.
For those looking to purchase any extras we may have available, we will NOT be selling them in person. To purchase extras, please use our new online store (link below) and we will contact you regarding pickup. We want to minimize the amount of traffic and face-to-face interaction as much as possible during this time. Once inventory is sold out online, it's gone!
We appreciate your understanding and cooperation during this time.
---